ABOUT US
We are an experienced company that offers the highest level of transport, logistics and forwarding services tailored to the needs and expectations of every client.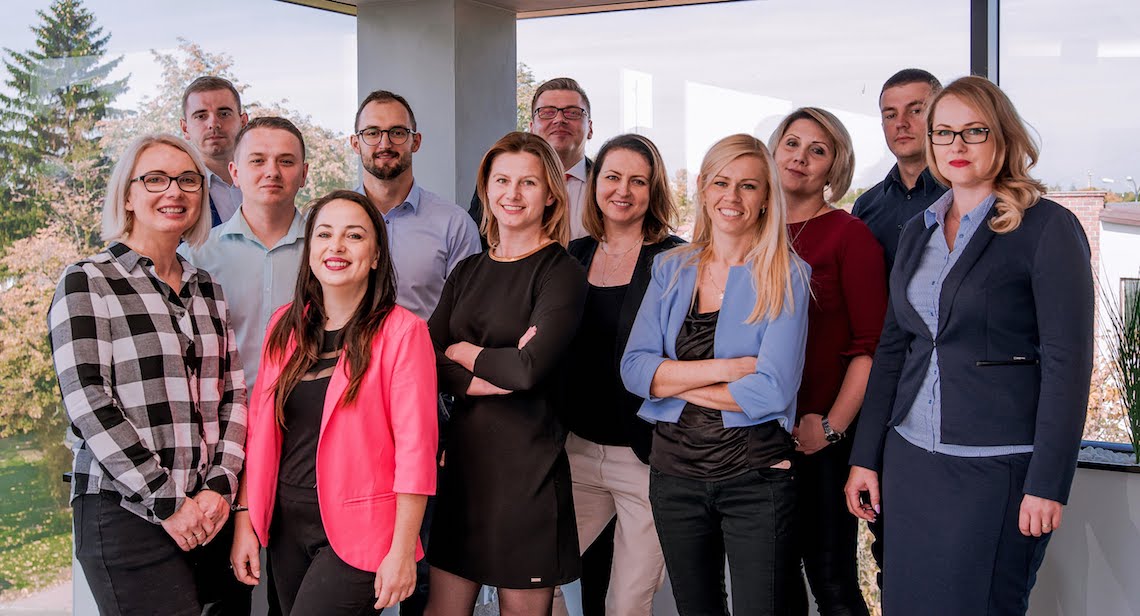 We are located in the centre of Biała Podlaska, situated ca. 40 km away from the border with Belarus and border crossing at Terespol-Brześć, next to important A2 route. Thanks to the strategic location, we are able to focus on offering better service to our clients not only from the European Union, but also the Eastern Europe, Asia and former Soviet Union countries.
In our everyday work, we live the values that enable us to build long-lasting relations based on mutual respect. We develop transparent cooperation procedures and follow them in everyday operations.
OUR PRIORITIES
Our priority is to deliver your goods safely and on time to the relevant address. Therefore in crisis situations, which are plenty in this industry, immediate response is crucial. Only adequately early information and the awareness of deviations enable such response at the specific stages of the entire transporting process.
Our priority also includes responsibility. We approach the occurring problems in a rational and brave manner and use them as challenges that need to be faced constantly.
Each deviation is subject to a thorough cause-and-effect analysis in our company. To this end, we use tools which result in developing and implementing solutions to limit or make it impossible for similar mistakes to occur in the future.
.
OUR MISSION
We follow our professional passion and listen to the needs of our business partners to achieve mutual success.
OUR VISION
Our Vision:
We are the key choice for our partners and employees.
We are innovative and open to new challenges, thanks to which we can continuously develop and perfect our services.
We set the highest quality standards in transportation and forwarding. Professionalism and satisfaction of our clients are always a priority.
OUR RESPONSIBILITY
In relations with employees, clients, business partners and the local community, we follow the principles of corporate social responsibility and sustainable development. We comply with the Health and Safety rules and all the applicable laws and regulations.
PARTNERSHIP IS THE KEY
We listen to your needs and are therefore able to offer precise transport and logistics solutions.