BIAL-MICH has the right people with long-standing industry experience who are passionate about transport, forwarding and logistics. We take a flexible approach to every order to ensure fast and safe deliveries with guaranteed service quality.
HOW WE WORK
Whatever time of the year, place of loading and traffic conditions in a particular location, we can fulfil your order in no time.
Our team is made up of qualified and experienced experts who know the ins and outs of transportation dynamic needs and principles. For every order, we thoroughly consider all conditions and recommend the best transportation options so that your goods arrive as quickly and safely as possible at their designated destination, at the optimal cost for you.
Our drivers and carrier partners are experienced professionals with many years of experience and extensive knowledge of routes across Europe. When transporting ADR dangerous products, we check the fleet and documentation of our carriers as thoroughly as possible to meet all legal requirements and guarantee safe delivery.
We have all the necessary GDP and ISO 9001:2009 certifications, as well as authorisations from other leading institutions to certify our competences, such as AEO for customs services.
Moreover, remembering that the future of our planet depends on our present decisions and actions, we take care of the environment and make sure all our vehicles meet emission standards.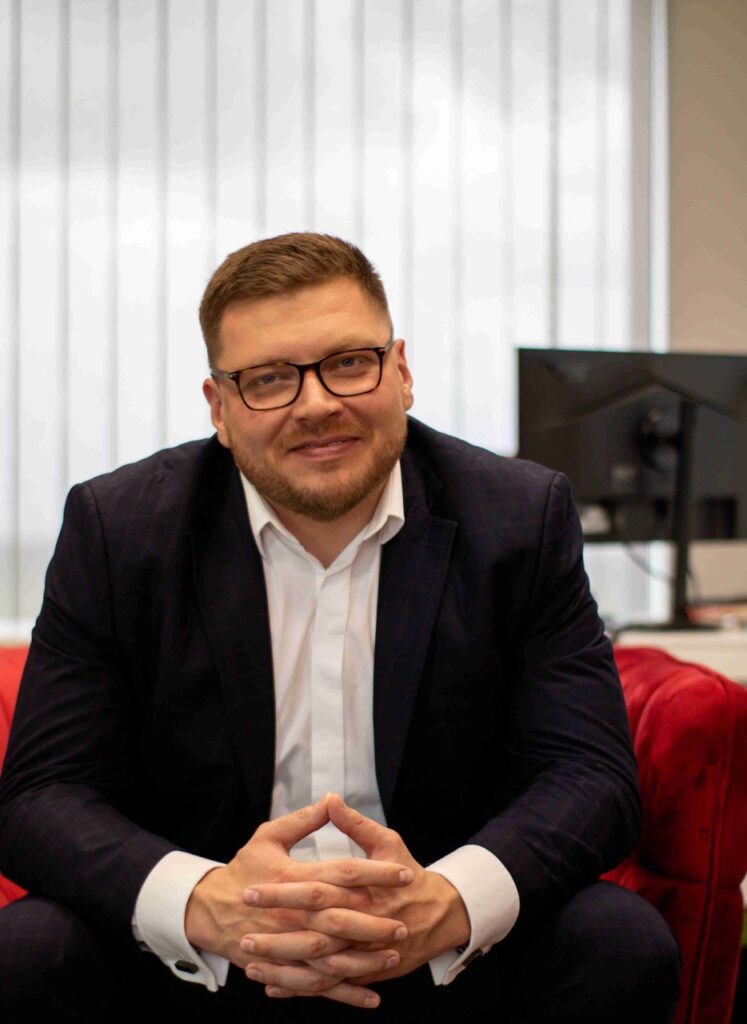 As a logistics company, we need to adapt to the ever changing conditions and requirements of our customers to avoid supply chain interruptions. Transportation is a very dynamic, vibrant sector of the economy. Thanks to advanced technological solutions such as AI, we can not only plan better routes in the most cost- and time-efficient way, but also support our team at every stage of transportation operations and respond to changing scenarios in advance. An equally important aspect of our business is taking care of the environment and making changes in line with the sustainable development of our industry.
If you choose our company, you can count on our support at every stage of the logistics process: from shipping, transportation and warehousing to customs agency procedures.

Michał Piotrowicz

President of the Management Board
We accompany our customers throughout the supply chain. This is why we are constantly evolving and adding innovative logistics solutions to our portfolio of services to ensure transportation optimisation and perfect project implementation.
We are there to serve our customers. We are happy to prepare dedicated logistics solutions tailored to your needs.