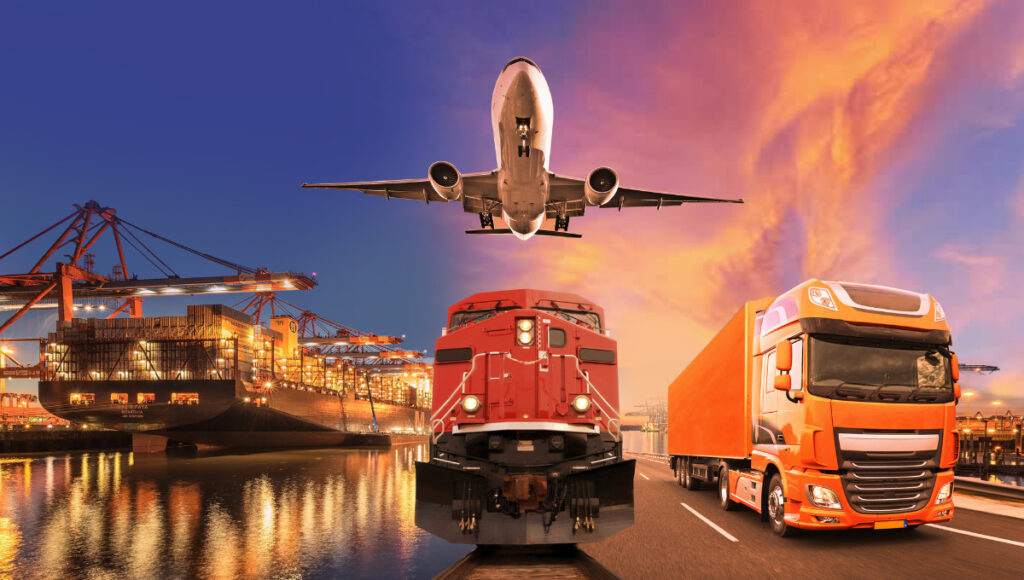 1
Knowledge, comprehensive services and experience
Bial-Mich is founded on its people and their experiences. We bring together specialists with vast industry experience who are familiar with every aspect of work related to transportation, forwarding and logistics as well as customs agency services. This allows us to ensure quality services and expand our range in line with market demand and dynamics.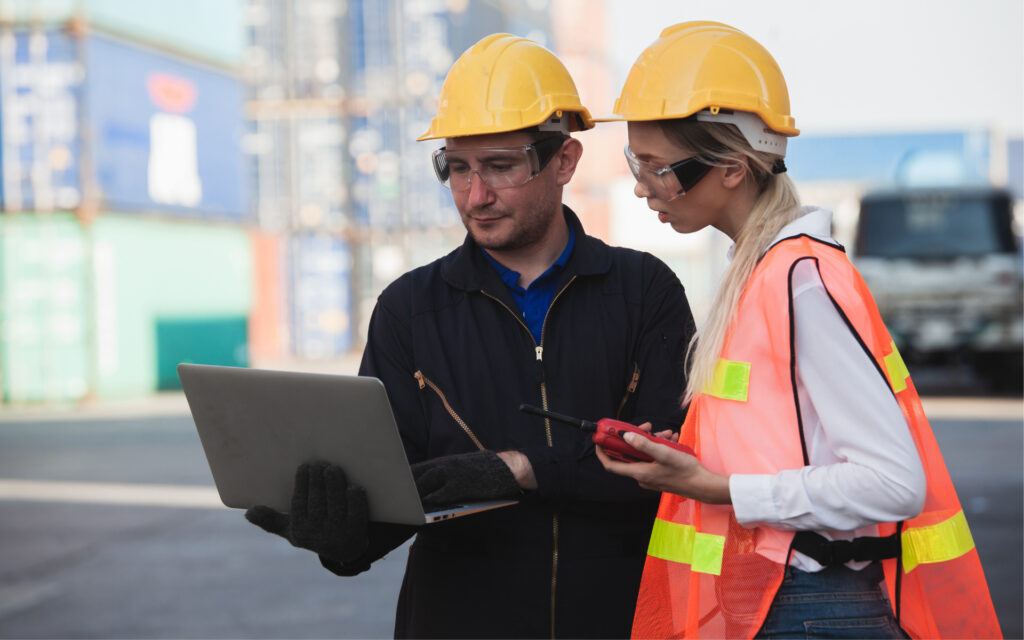 2
Safety and security come first
Our ultimate goal is economic security of our clients and business partners. We are aware that a key indicator of a logistics operator's quality is ensuring the highest safety and security standards for the clients' goods in transportation. This includes preparing cargo in a manner that ensures it arrives at its destination on time.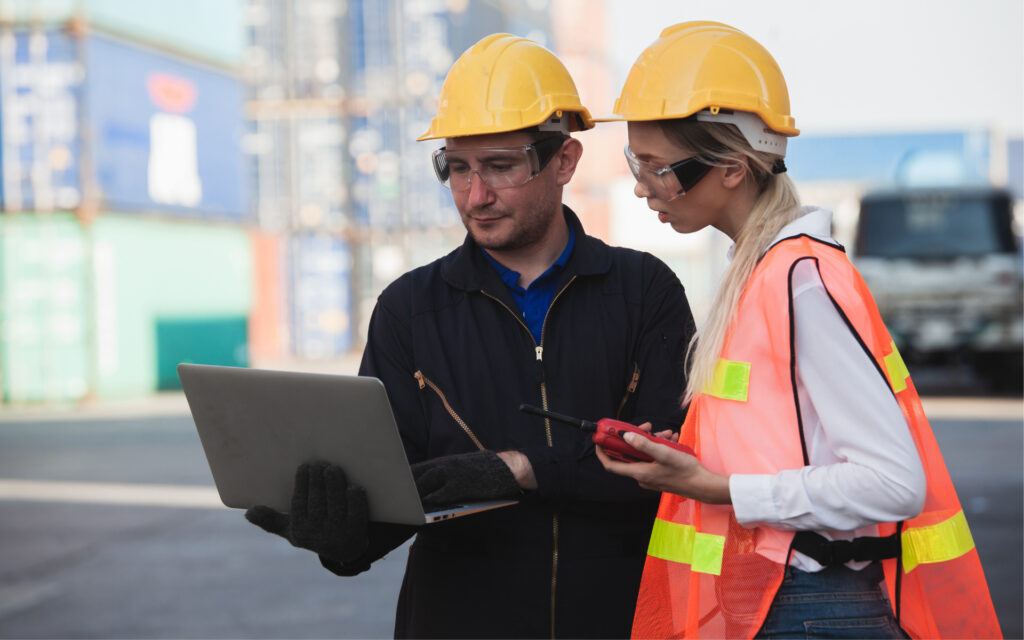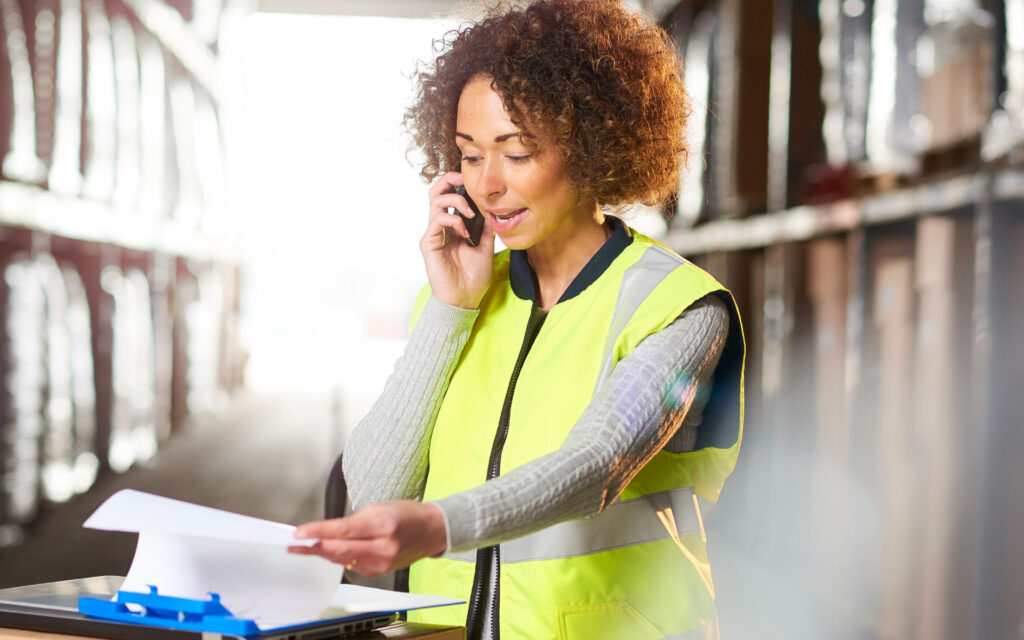 3
Understanding of clients' needs
We listen to your needs and are therefore able to offer precise transport and logistics solutions. You can count on us to advise you on optimal logistics solutions at every stage of the supply chain. By letting us transport your goods, you save time and money while minimising risks, since we ensure proper information flow at every stage of carriage.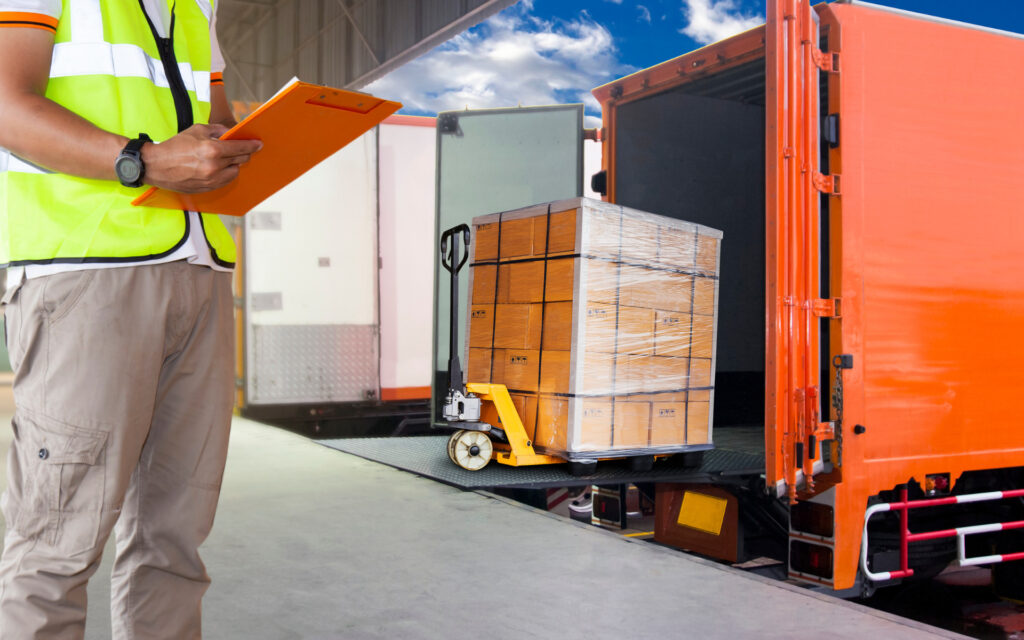 4
Quality services
The quality of our services is confirmed by a number of national and international certificates and, most importantly, by positive feedback from our clients. We have all the necessary documents to certify the quality of our services and guarantee that your goods arrive at their destination on time and in the best form possible. Our specifically developed Quality Management System is compliant with the strictest requirements of Good Distribution Practice.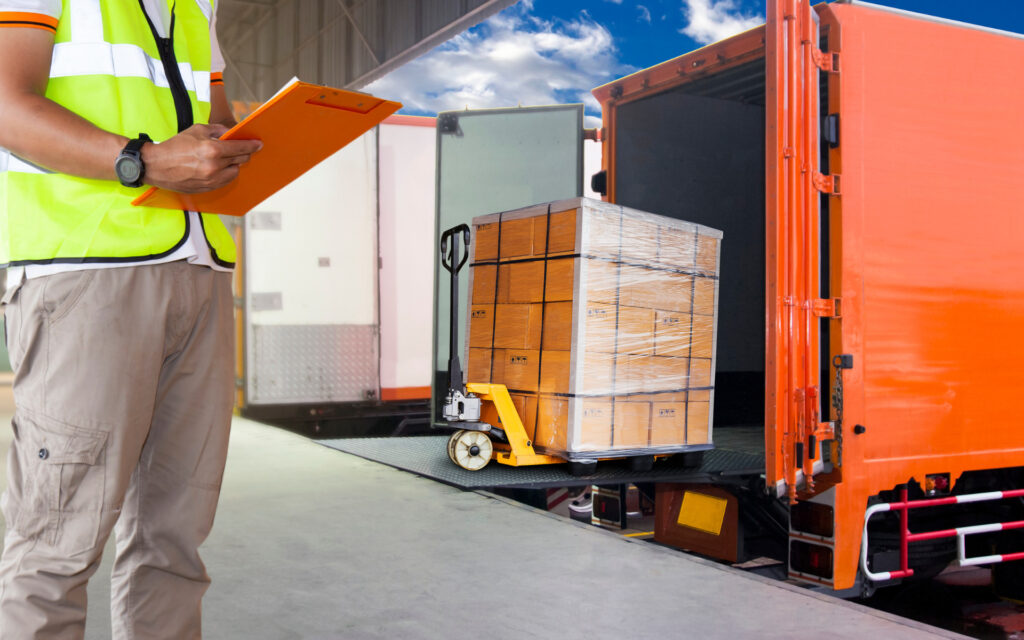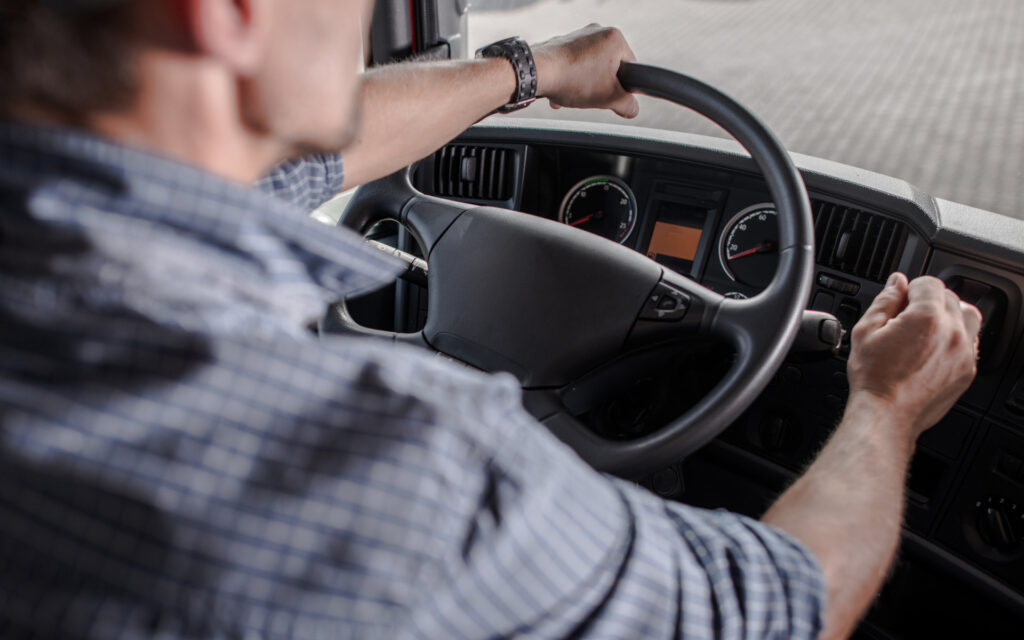 5
Renowned carriers
We cooperate with trusted and experienced logistics and transport companies with a long history on the local and international markets. This translates to efficient and safe deliveries of goods on time – both domestically and abroad.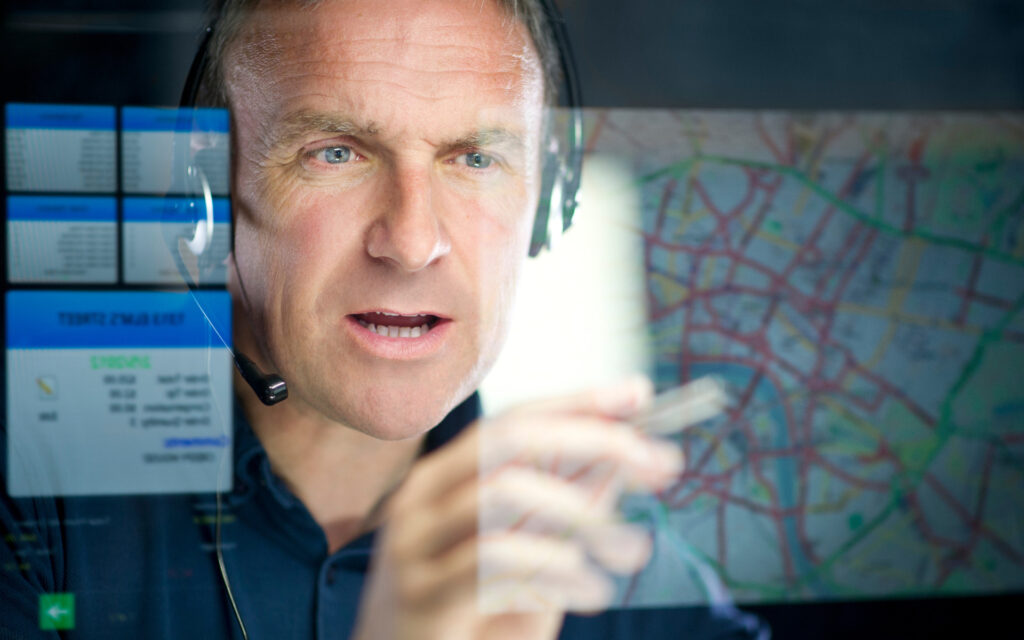 6
Quick solutions to en-route problems
We are able to quickly resolve problems that arise during transport. Thanks to our methodology developed over the years, we are able to prevent difficulties in time and quickly resolve any problems that may arise. Disruptions to the route are sometimes inevitable but our trained and experienced team responds immediately and efficiently minimises any potential idle time. This ensures your goods always arrive safely on time.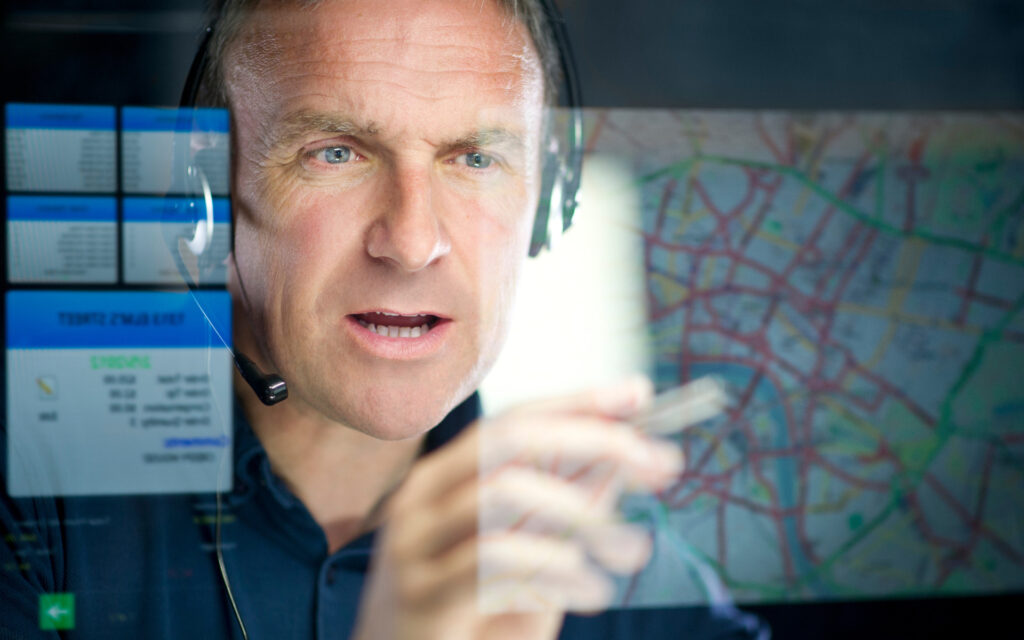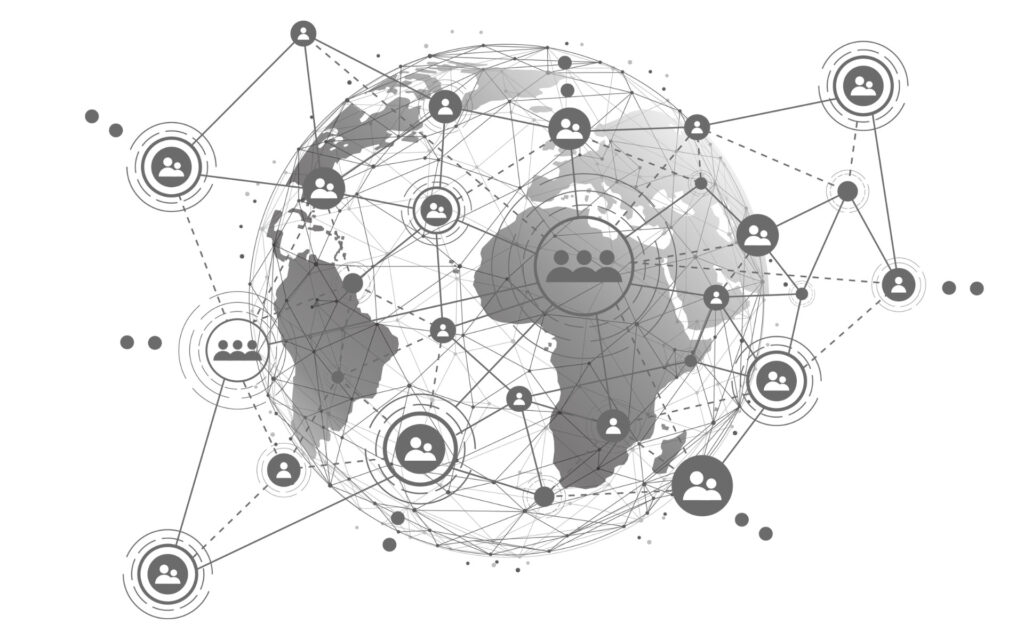 7
Languages are the key to success
Bial-Mich's multilingual staff of experienced employees knows how to deal with issues that may arise at various stages and in different places.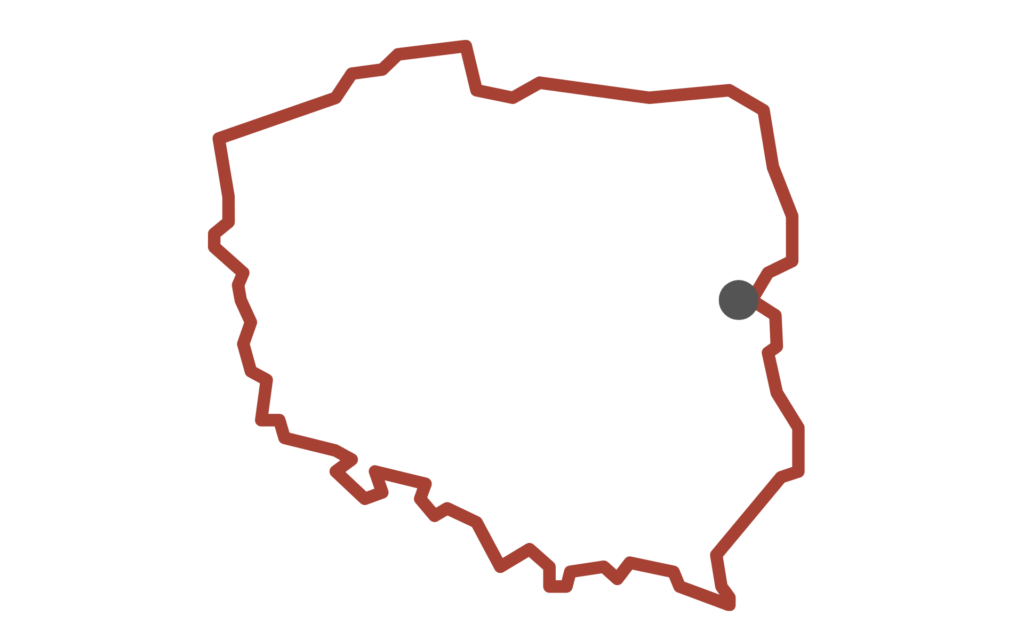 8
Strategic location
Our location is an advantage to international trade as it allows us to quickly respond to any emergencies close to the eastern border of Poland.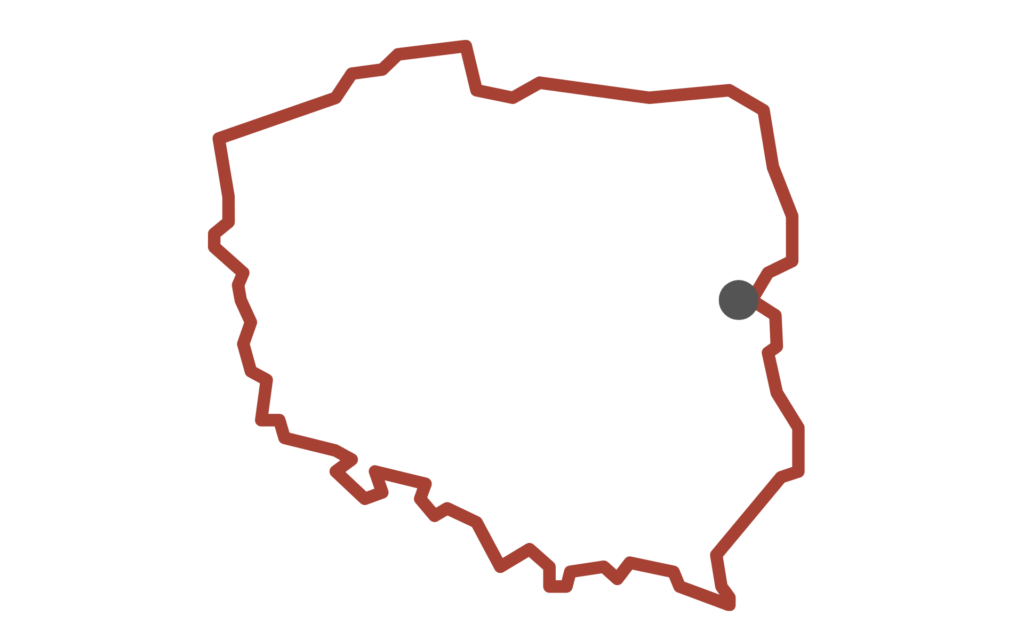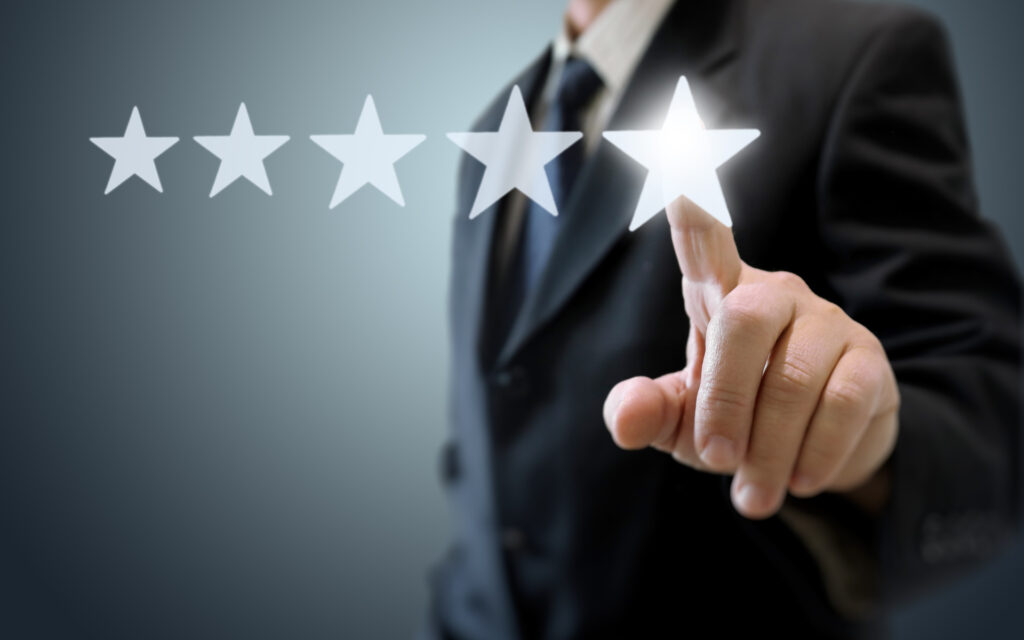 9
High satisfaction
The level of satisfaction of our clients remains constantly high.
Feel free to check our clients' testimonials under the "Recommendations" tab.
We hope your comments will soon appear there, too!