We are located in Biała Podlaska, situated ca. 40 km away from the border with Belarus and border crossing at Terespol-Brześć, next to important A2 route. Thanks to our strategic location, we are able to focus on offering better service to our clients not only from the European Union, but also the Eastern Europe, Asia and former Soviet Union countries.

The company started it market journey in 2011 and has been growing rapidly ever since, expanding its range to include specialised transportation and warehousing services, and providing customs agency services. Our everyday activities are guided by the values that enable us to build long-lasting relations based on mutual respect. We develop transparent cooperation procedures and follow them in everyday operations.
We specialise not only in conventional road transportation, but also in carrying chemicals, pharmaceuticals and dangerous goods, the transportation of which requires special ADR authorisations and equipment.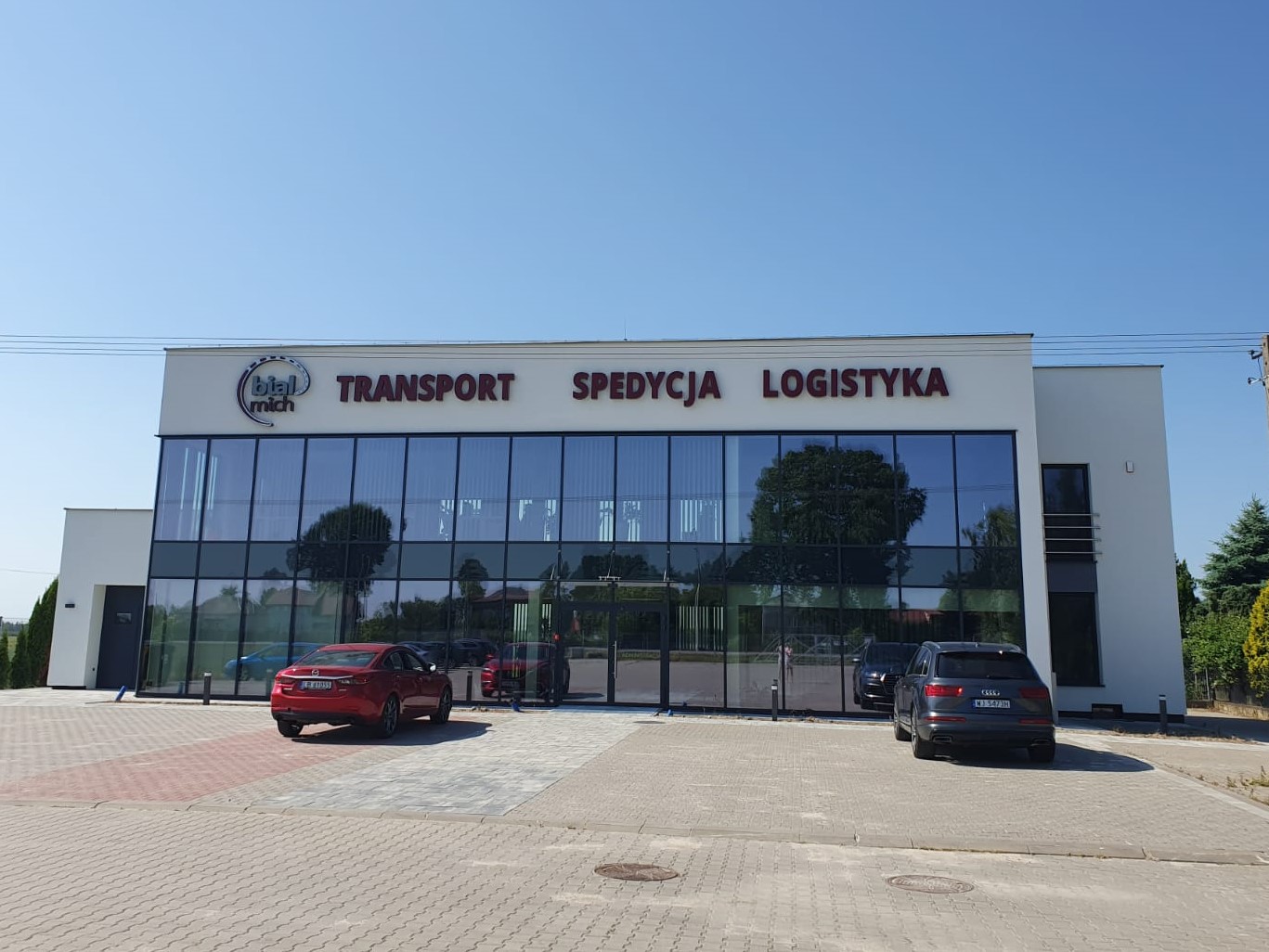 OUR PRIORITIES
Our priority is to deliver your goods safely and on time to the address you specify.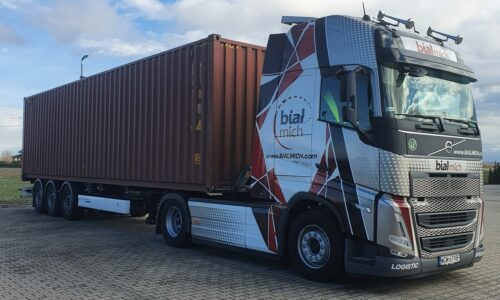 Transportation is a highly dynamic service: there are times when everything goes according to plan, but also times when unpredictable things may happen. Therefore in crisis situations, which are abundant in this industry, immediate response is crucial. Such immediate response is made possible at particular stages of the transportation only by having early information and being aware of any irregularities.
Our priority also includes responsibility. We approach any occurring problems in a rational and brave manner and use them as challenges that always need to be addressed.
Every irregularity is subject to a thorough cause-and-effect analysis in our company. To this end, we use tools that enable us to develop and implement solutions that mitigate or prevent similar mistakes in the future.
With Bial-Mich, you can count on our long-standing experience in dealing with even the most complicated freight and transport situations. You can rest assured your deliveries will arrive on time at your designated destination.