OUR TEAM
BIAL-MICH has the right people with long-standing industry experience who are passionate about transport, forwarding and logistics.
We are convinced that a competitive advantage of the team must be based on the feeling of security at work and full use of employee potential.
We believe that a friendly work environment encourages an open exchange of experiences and motivates to implement changes aimed at increasing the quality of the services provided.
We share experiences within our team because we believe every success belongs to the entire team!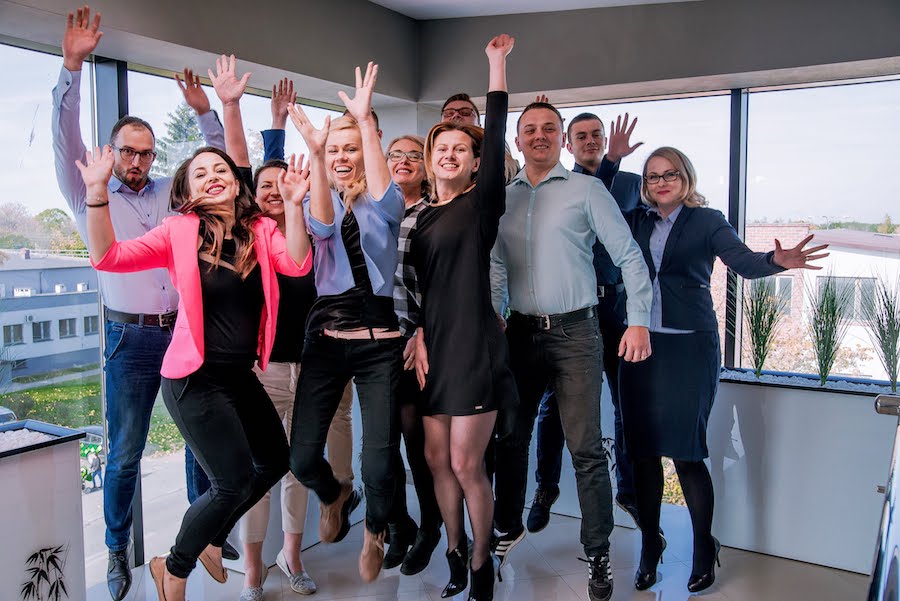 BIAL-MICH team
We are there to serve our clients. We are looking forward to prepare solutions to your logistics needs.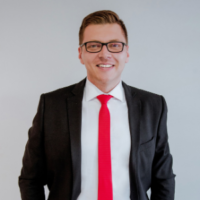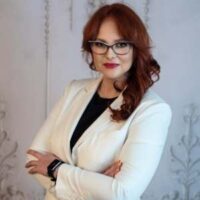 Marzena Piotrowicz
Vice President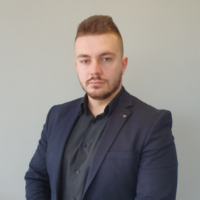 Mikołaj Homziuk

Logistics Operations Manager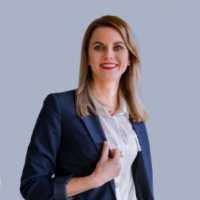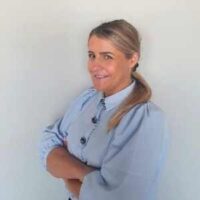 Anna Kapszukiewicz-Zelent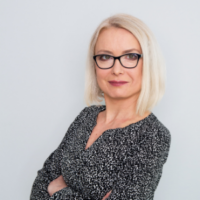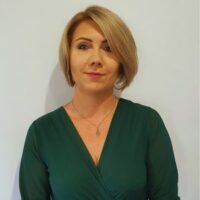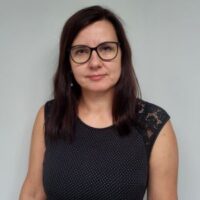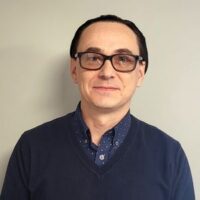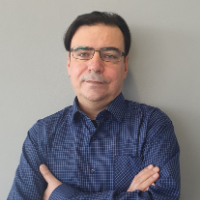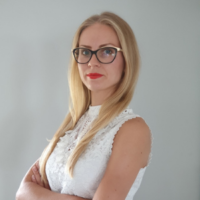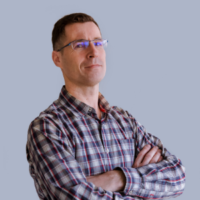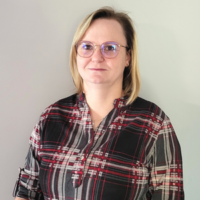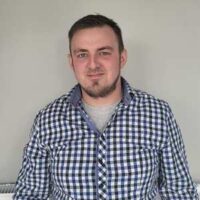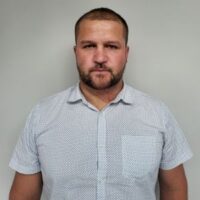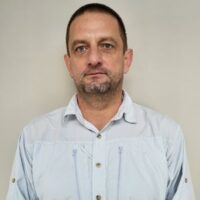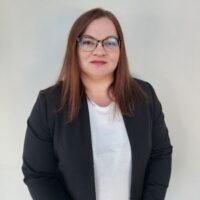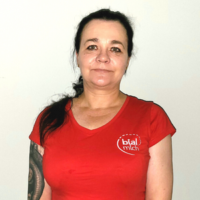 Marta Kułakowska
Customs Agent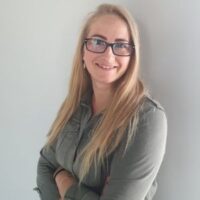 Klaudia Parafiniuk
Customs Agent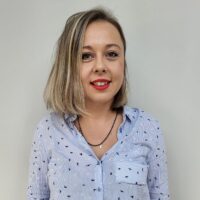 Paulina Kłoczewska
Customs Agent
Administaration Department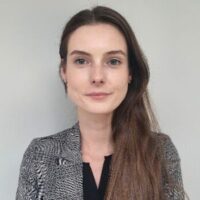 Aleksandra Siłuszyk
Coordinator of Administration Department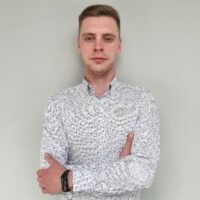 Kamil Maksymiuk
Bureau Assistant